Time at home – time to self-build?
Changes to working practices has meant that large numbers of workers are now working from their own homes.
With children at home at school and young adults home from University, many households have all family members at home at the same time, putting space under pressure and quiet space at a premium.
For many, a spare bedroom, dining room or conservatory may offer a space to work away from normal family life. However, particularly where there are challenges with children at home, vulnerable people or simply difficulties with achieving quiet and productive workspace, finding a suitable place to work or have some space, can be a challenge.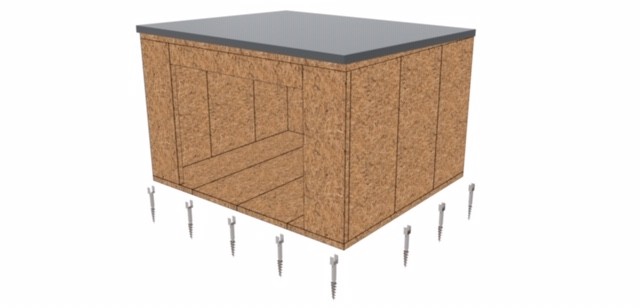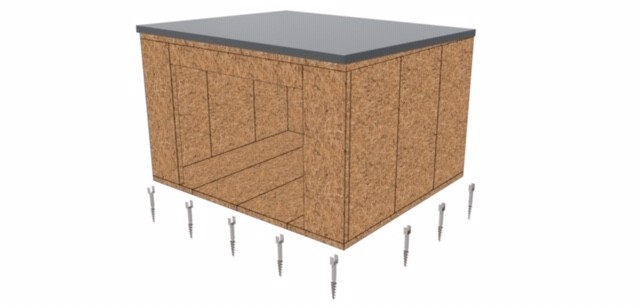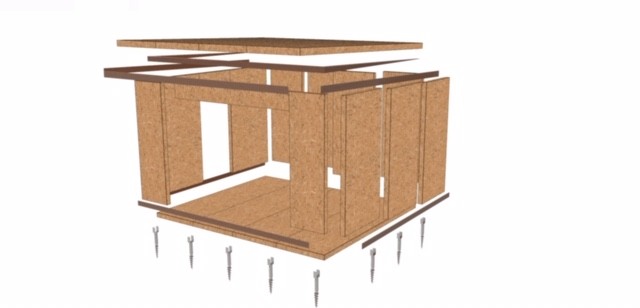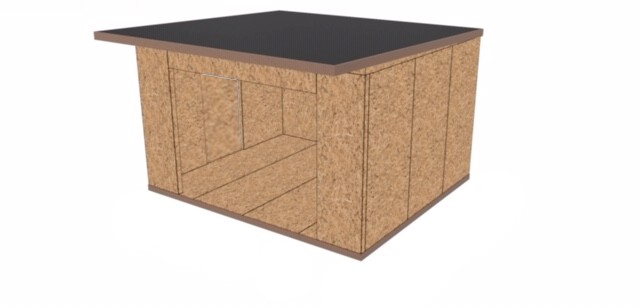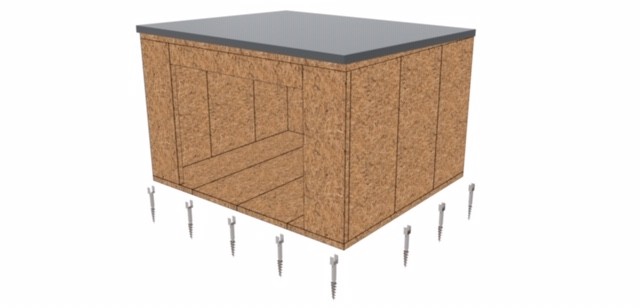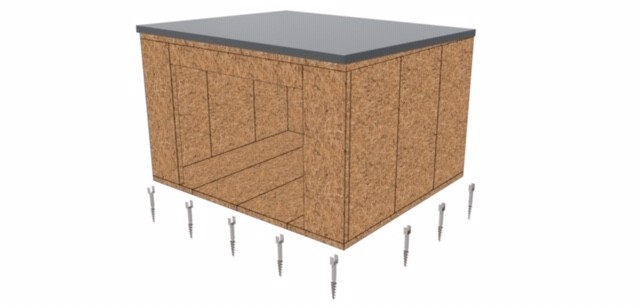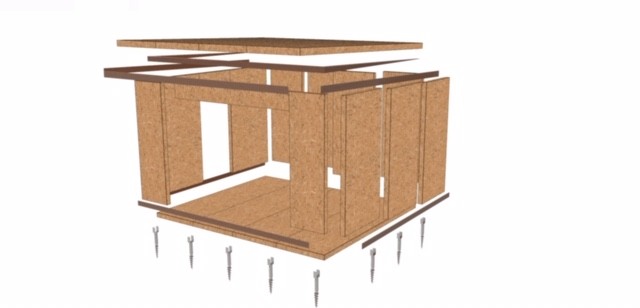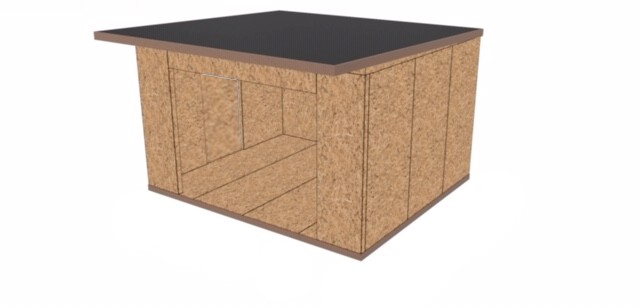 Future SIPS and Future Rooms have developed a range of Self Build Garden Rooms, which can be easily installed by a competent installer or DIY enthusiast. They provide not only a short-term solution to the current challenges, but also a long lasting and value enhancing addition to your home.
They are also a great Self Build project to undertake that relieves boredom, is active and productive, and gives families a practical and useful end result.
In the current climate, our Self Build DIY Garden rooms can provide a perfect, quick to install, and affordable solution for a home schooling room, home office, home gym or simply a quiet space to escape to.
Our DIY Self Build garden rooms come in kit form, comprised of a series of Structural Insulated Panels (SIPS), to form the walls, roof and floor of your Self Build garden room. We supply full assembly instructions with each garden room kit, taking you step by step through each stage of the build. Watch our video to see just how quick and easy a self build room is to assemble.
Whilst the whole family can get involved, the room assembly can be done by two people, with tools and equipment that the majority of households will have to hand.
You can add onto your garden room kit your own choice of glazing, external cladding and roof covering, to finish your build, adding your own personal touches. Future Sips can supply all of the materials needed to complete your garden room, and these are available in our SHOP.
The result is a strong, durable and attractive garden room for our home.
Typically, it will take the confident installer approximately one week to complete the shell installation, with internal and external finishes to follow. You don't even have to have a hard standing or concrete base to fit the DIY garden room on to, as these rooms can be installed on a more simple concrete pad system. This can be done yourself, by digging a series of 400mm x 300mm holes (depending on ground conditions) which are filled with post mix.
Collectively these will form a strong and solid base for the DIY garden room to sit upon.
Future SIPS offers two different models of Self Build DIY garden room. These designs are based on our most popular garden rooms produced and installed by our sister company Future Rooms.
Each garden room kit can be purchased in a range of sizes to fit your space, and these are available to order now. Lead and delivery times are currently approximately 2 – 4 weeks.
We can also offer a bespoke DIY room package if you have a specific shape or size to fit your garden space.