Create more space
How to Create Separate Home Office Space
As the working landscape changes, we consider how you can create separate space for a home office
Separate Work from Home
As many of us experience new ways of working, the need for additional space in our homes has become more important than ever before.
But as families competed for space, it quickly became clear that it was important to have the ability to separate work life from home life at the end of the working day.
Think about where you could create an attractive space to work and make use of otherwise underused areas of your home or garden.
A garden studio or pod could be the answer, offering the opportunity to cost-effectively create a multifunctional room that can be used for work during the weekday, exercise in the evening and leisure at the weekends.
Consider How You Work
We've adapted to our changing work styles and environments, and as we've done so we've started to think about how we work and what working patterns we enjoy.
If you have space in your home and like to be close at hand for family members, consider creating an office out of an unused or under-utilised room, such as a box room or conservatory.
For those needing additional living space, you could think about extending your home, if you have room at the rear or side. An extension within permitted development can be built cost-effectively in structural insulated panels(SIPs) and create much needed additional space, for example and office with storage and a useful utility room or WC.
If you prefer to have some distance between work and home, however quick the commute, a garden room, studio or pod could be the answer. A short walk down the garden to the office can help separate the working day from home life and relax away from your desk at the end of the day.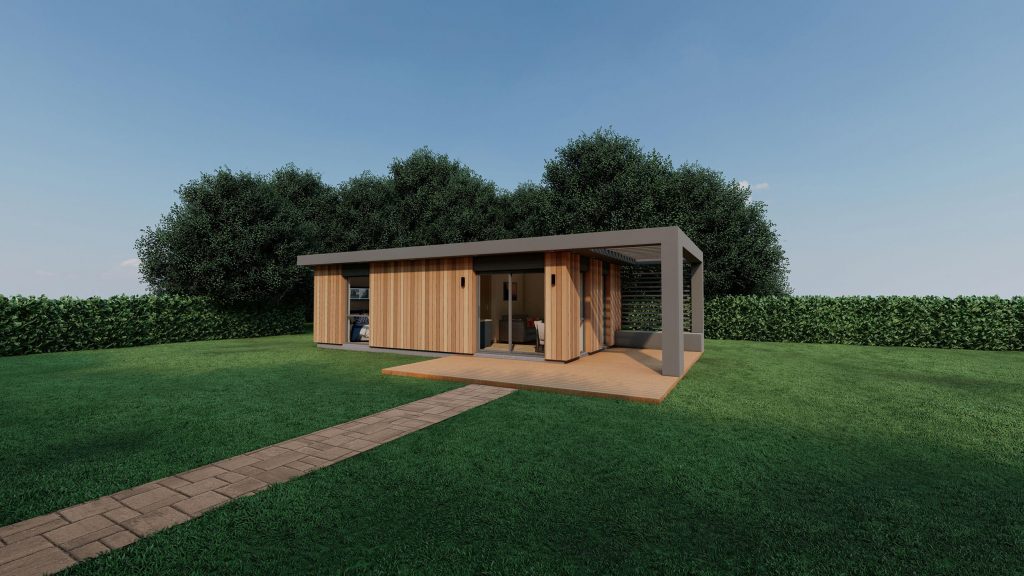 Create Multifunctional Space
If you're going to invest time and budget in an office or studio in the garden, think about all the uses you and your family may have for it and make it really work for all of you.
A light and airy garden room makes the ideal office during the day, while offering a quiet, relaxing space for hobbies on days off. It can be used as a snug during the evenings or for exercise at weekends, making it a multifunctional, usable space for the whole household.
If the need for extra space is pressing, consider a DIY garden room kit, which can be installed by competent DIYers rather than wait for a room to be installed.
Add Space and Value
With a separate workspace, you can improve your home while adding space and value, removing the need to move and creating a room that can be enjoyed by every member of the family.
Increasingly, home offices are one of the features that buyers are adding to their property search criteria, so if you do decide to sell your home at some point, it'll certainly be more attractive to potential buyers if it has that important separate workspace.