DIY Glamping Pods
Create Stunning Additional Space with an Efficient, Insulated Garden Room Kits; Designed by Us, Installed by You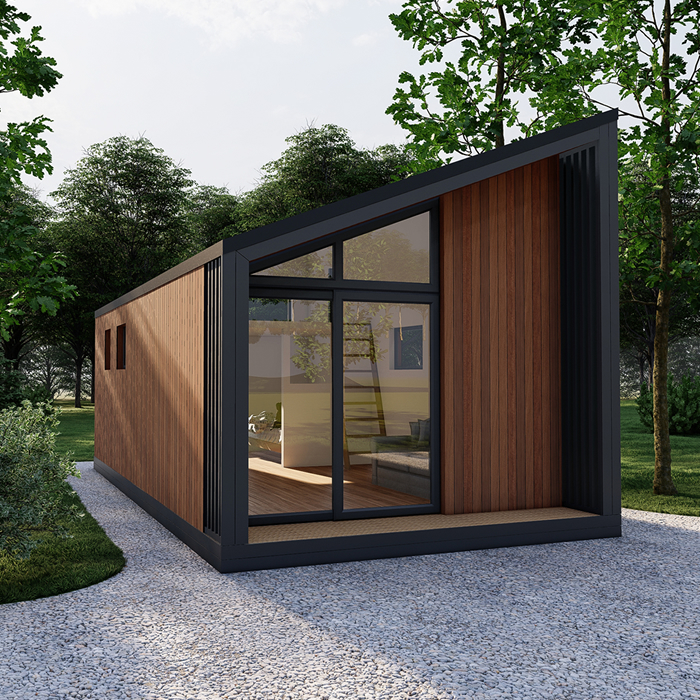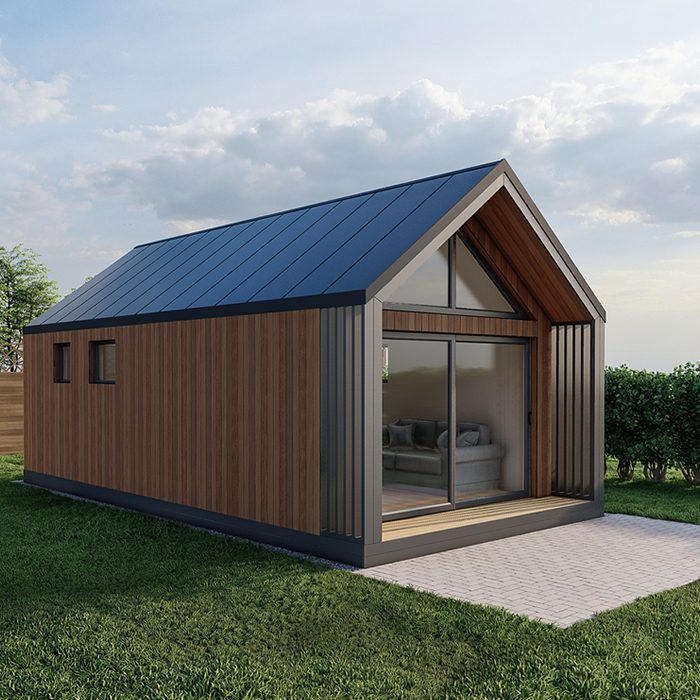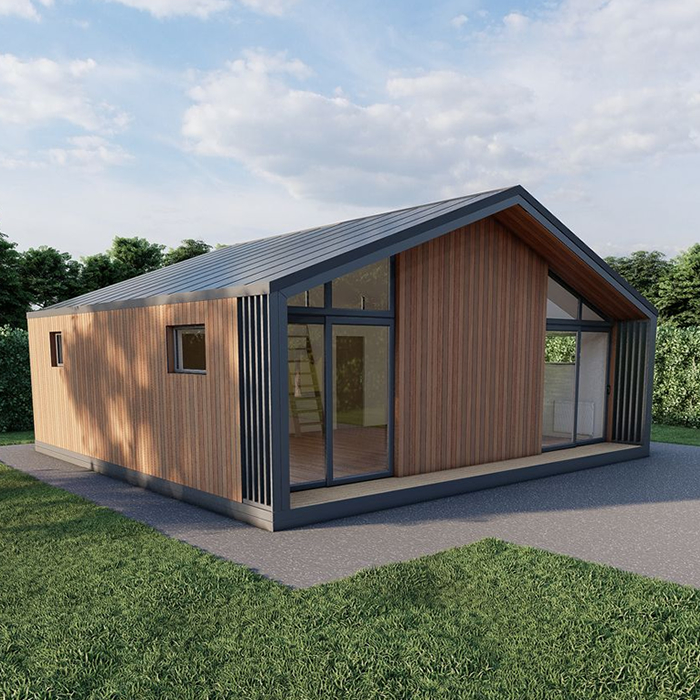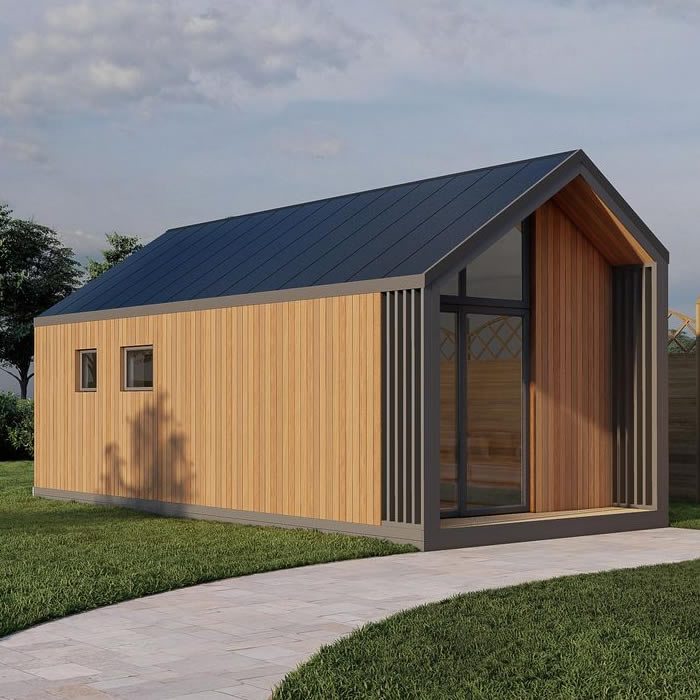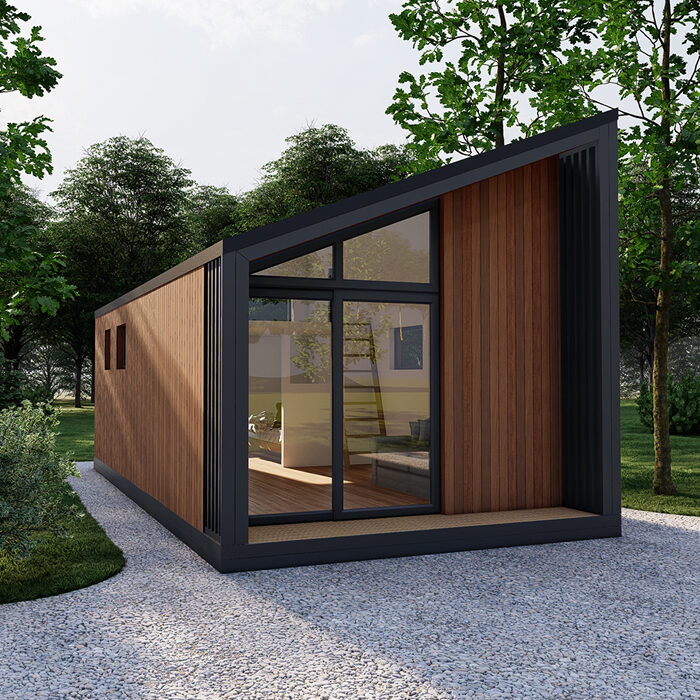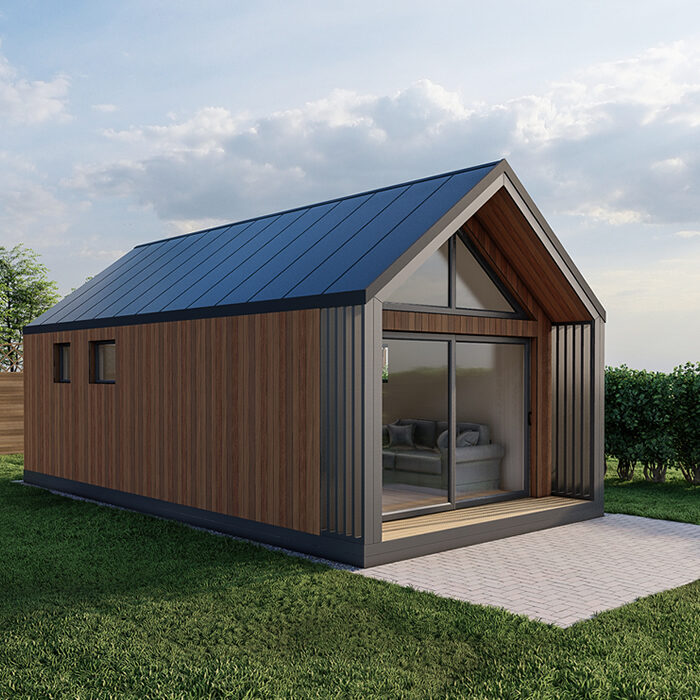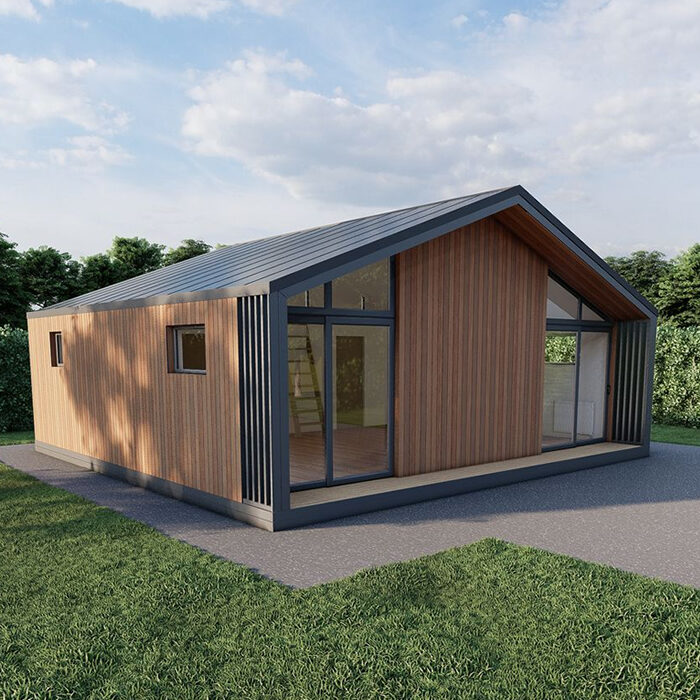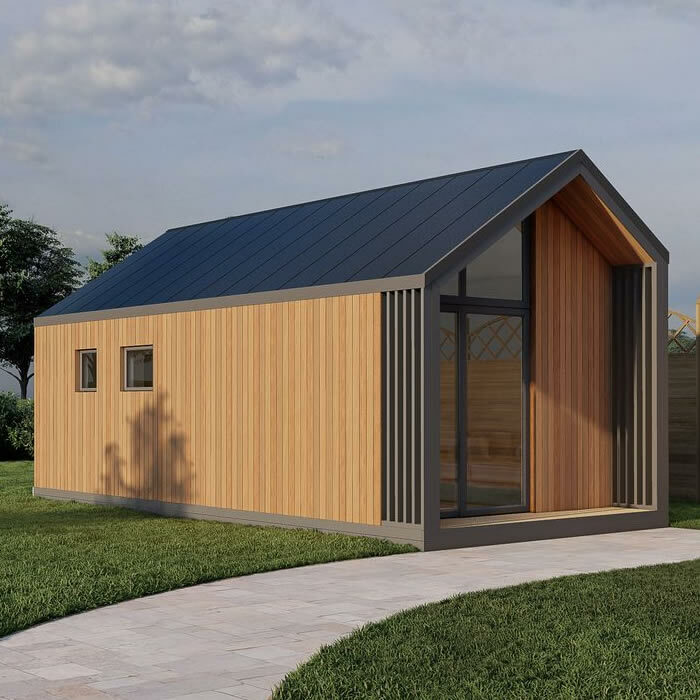 DIY Glamping Pods
For some projects, we understand that a pre-built pod delivered to site may not be a suitable option. Access challenges and site constraints might make it very difficult or financially unviable or you might prefer to simply have a more hands on approach to developing your glamping site.
Whatever your reason for considering a DIY pod, we have an alternative range of Pods that tackle these challenges.
Our unique range of DIY / flat pack pods can be constructed in situ, delivering robust and stylish pods. The size and weight of our panels have been carefully designed to make manual handling and assembly easy, even in areas where access is tight. The prefabricated panels are manufactured using FSC certified and graded timber and high quality grey EPS insulation to exacting standards.
Competent trades people can easily install our specially designed kits, comprising all of the parts you need, following our clear instructions.
We offer our DIY pod kits in a 'shell & external' form with the option of the internal finishes kit if you want to follow our designs. We appreciate that some pods are more bespoke and that you may want to have your own internal arrangements. We also offer a mezzanine pack for our large pods.
We have three models to choose from, in a range of sizes; Retreat, Lodge and Cabin. We also have the options for bespoke builds, for these contact us.